Exciting News from The Moon Box
Posted on December 15 2017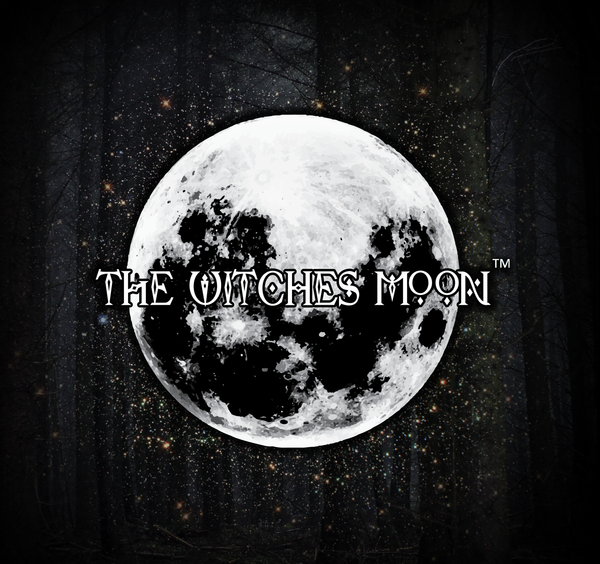 Our Journey is about to become more beautiful and we cannot thank you enough for being a part of it.
Starting January 1st, 2018 "The Moon Box" will be known as
The Witches Moon
We have been called into this authentic rebrand by our guides and intuition. Our purpose and priority is to continue to provide the most unique and high-quality ritual tools to enhance your spellwork and strengthen your rituals, turning your intentions into reality. Customer Service continues to be at the forefront of our mission, ensuring that our subscriber's experiences with our products is authentic, one-of-a-kind and exceptional.
Same Curators, Same Owners, Same Quality
If you have enjoyed The Moon Box in 2017, we promise to surpass your expectations in 2018. We are blessed to continue to serve you on your path.
Blessed Be,
The Moon Box
Active Subscriptions will not change.
If you have any questions regarding our rebrand, please contact us at themoonboxshop@gmail.com. Discreet Packaging will be used on all boxes with return business name as "WMSubscription".