Changes to The Witches Moon®, The Witches Roots™, & The Witches Bounty™
Posted on February 01 2022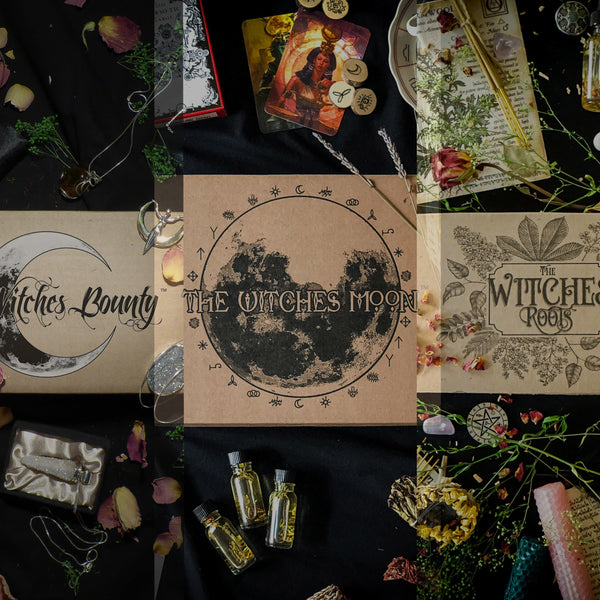 This letter was included within all January 2021 Collections as well as provided within our recent theme reveal email. Please see below:
Dear Subscriber,
We are writing to inform you of a small adjustment to shipping prices starting on February 1st, 2022. We have not raised shipping prices since we started this wonderful journey in 2016, and have done everything we can to make our shipping costs affordable. Unfortunately, the cost of shipping is now at a cost where we have to make an adjustment to continue sharing our passion for this craft with you.
Starting February 1st, 2022, $1.00 (one dollar USD) will be added to the shipping and handling cost of all current and new subscription boxes.
We extend our deepest gratitude for your support of The Witches Moon and for giving us the opportunity to serve you on your magical journey. We truly hope to serve you for years to come. The memories and relationships we have built with our subscribers are invaluable and so important to our small team. We look forward to you seeing what we have been working so hard on for the coming collections!
Many Blessings,
The Witches Moon®