The Deluxe 2023 Imbolc Collection - Pre-Order Information!
Posted on January 02 2023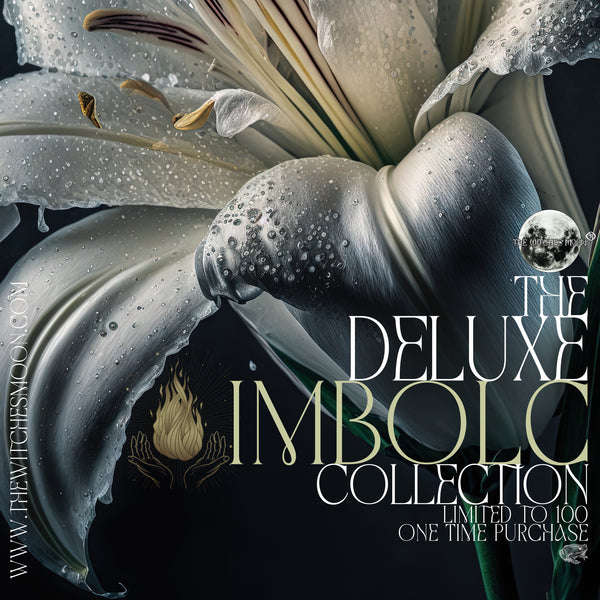 We are so thrilled to announce our Deluxe Imbolc Collection! (Separate from our Subscription Services). Mark your calendars! Pre-Orders for this one-time collection open on Friday, January 6th, at 6:00pm (MT Mountain Time). Please know that these are limited to only 100! The items in this box may include but are not limited to exclusive hand-made items, altar tools, books, tarot/oracle decks, crystals, etc. Please see the following information:
·       Limited to 100. Once these are gone, there will not be additional boxes made.
·       Ships on Monday, January 16th, 2022
·       Price: $155 (plus shipping)
·       This is NOT a subscription service, but rather a one-time purchase.
·       International/Canada customers can purchase as well, depending on country. We cannot guarantee transit times for International or Canada shipments.